Etude de rémunération Luxembourg
Luxembourg Salary Guide
Find out what are the latest salary and recruitment trends in your sector.
GREAT PLACE TO WORK 2020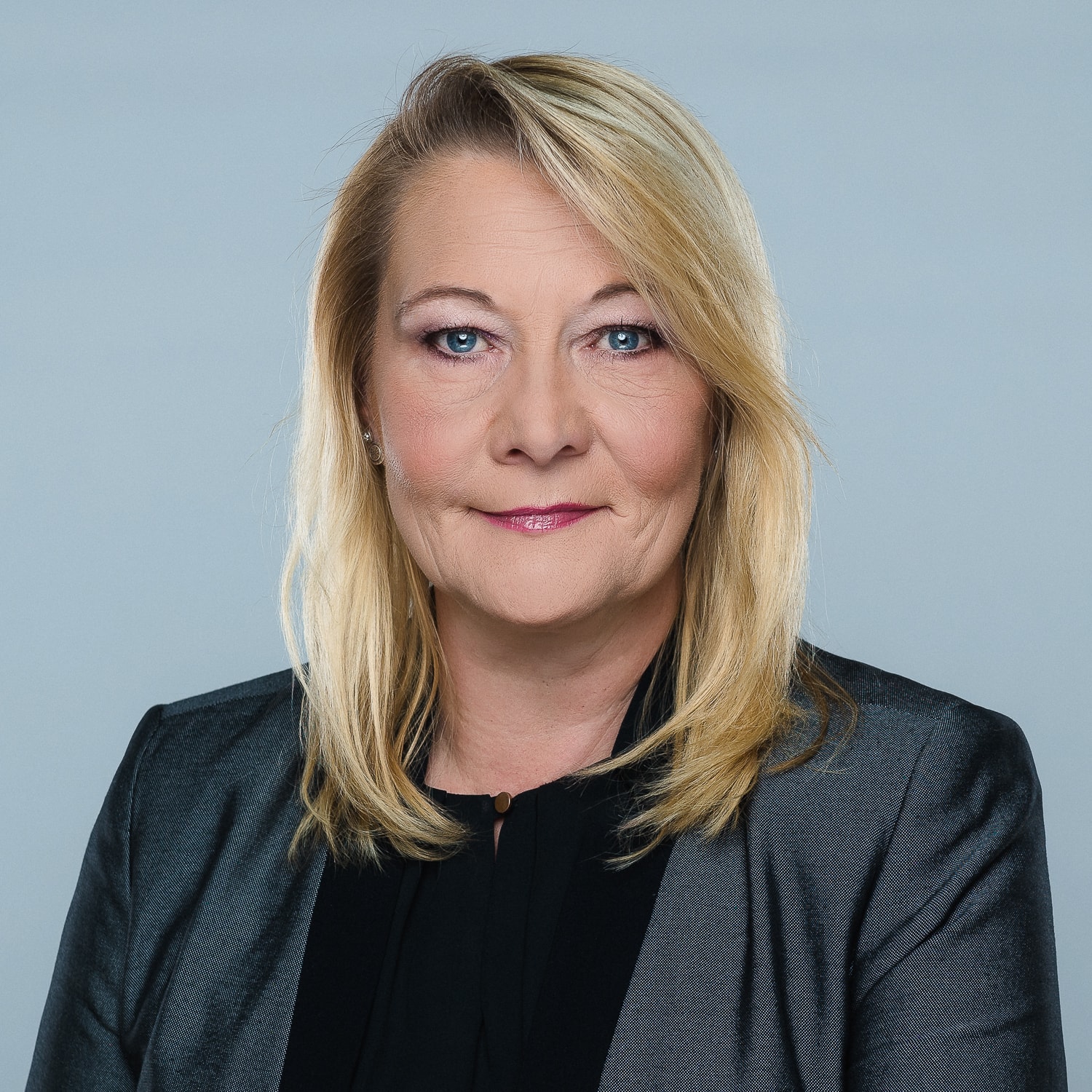 THANK YOU !
This is what I would like to say to everyone who is part of the Hays adventure and thanks to whom this company is part of the Top "Great Place to Work 2020" in Luxembourg!
Concerned about our employees' well-being and motivation, we do our best to make this company a great place to work and where we are happy to work every day.
This year, and for our first participation, we were ranked as the 1st GPTW company in the "Small Companies" category (from 20 to 49 employees).
I am very proud of this distinction and of what we have accomplished we launched our office in Luxembourg in 2005.
At Hays, we are convinced that the flourishing of employees enriches the company and that well-being at work is one of the key elements of performance.
Tina Ling
CEO Hays France & Benelux
Create an account
Save your search, manage your applications and visualize your personal details.