Portail des études du groupe Hays
ÉTUDE DE RÉMUNÉRATION LUXEMBOURG 2021 Duplicate 0
SALARY GUIDE

LUXEMBOURG 2023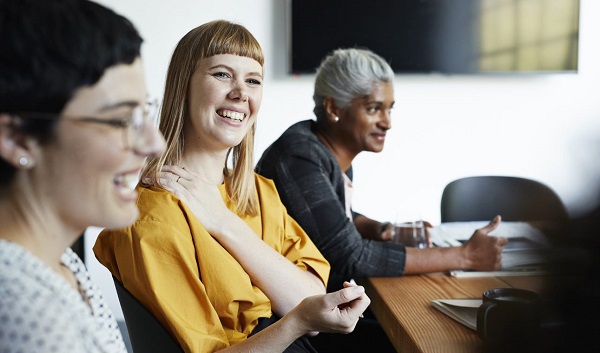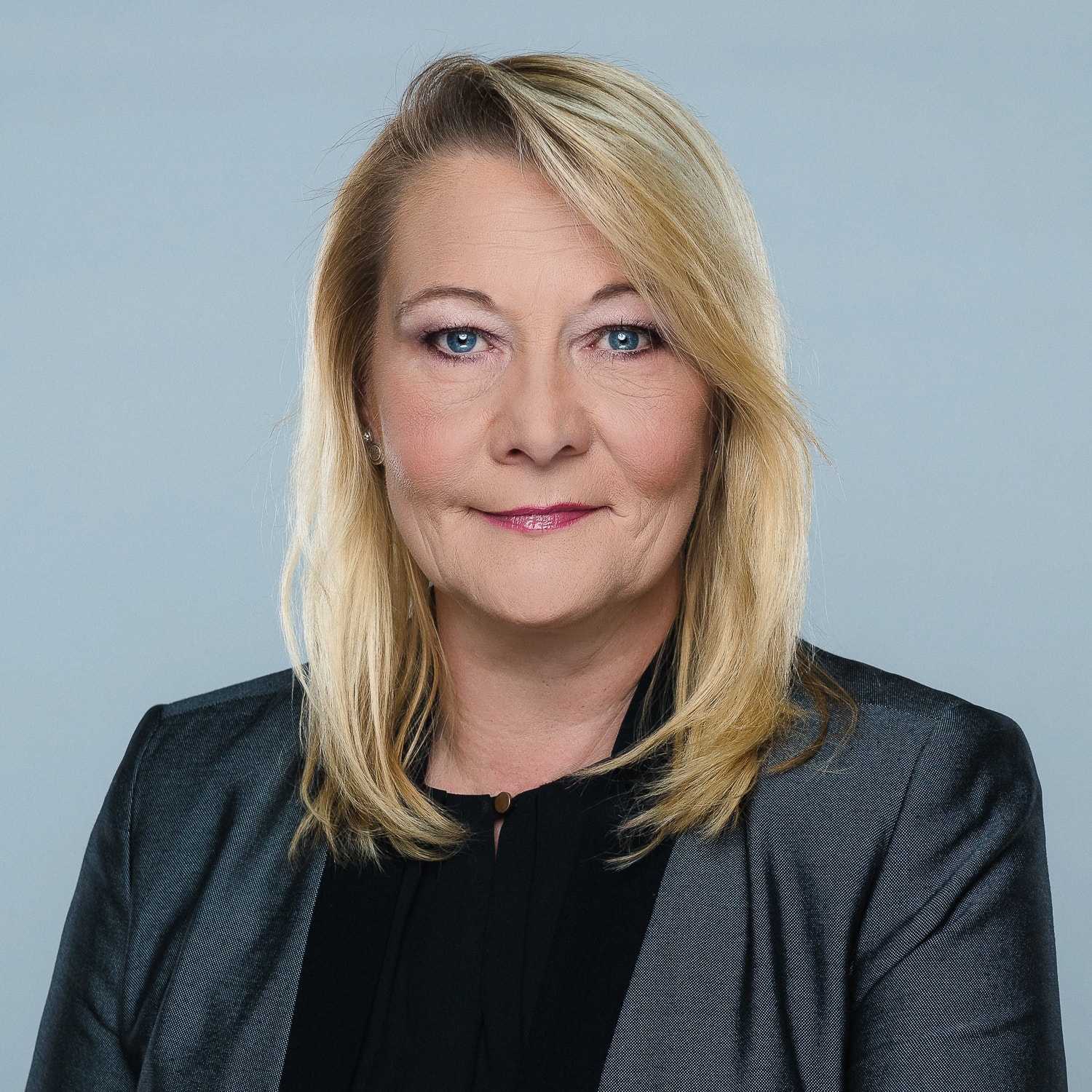 "Following the crisis that has had a structural impact on all areas of our economy, the last few years have profoundly redefined the world of work through major transformations and structural shifts, it is our responsibility to adapt to this situation in order to be able to support all our clients and candidates based in Luxembourg.

For this reason, I am delighted to be able to honour our appointment and present you with the 8th edition of our Luxembourg Salary Guide.

The aim of this study is to help you decipher the different business sectors in which we operate. It describes the needs of clients and company directors, the skills in demand, new professions and, of course, salary trends. Our recruitment experts, specialised by business
category, share with us their vision of the professions and sectors for which they are
recruiting.

The first part of the study will be devoted to an overview of the market and overall recruitment trends in the Grand Duchy. The second part analyses the different sectors of activity and presents the pay scales for each of them.

We are at your disposal to provide you with further information and to help you with your hiring needs or job search.

Many thanks for your loyalty. I hope you enjoy reading it."
Tina Ling
Présidente Directrice Général
Hays France & Benelux
Vous avez un besoin en recrutement ?