Permanent recruitment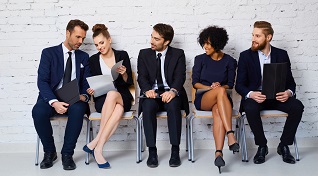 Permanent recruitment
The recruiting firm Hays is the world's leading global supplier. We are your career partner.
Find out now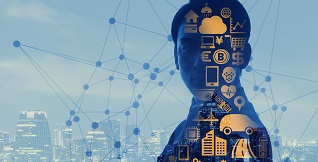 Contracting
We advice, help and share knowledge for our clients through Contracting activitiy.
We speak your language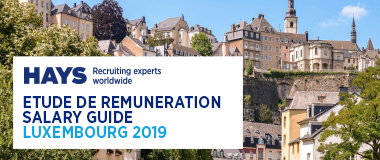 Salary Guide Luxembourg 2019
This Salary Guide was developed thanks to a panel of our most representative clients and candidates.
Learn more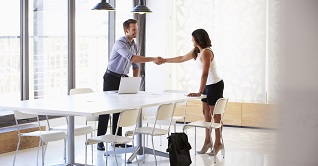 Temporary work
The temporary work can be useful in your career and may be exatcly what organizations need.
Learn more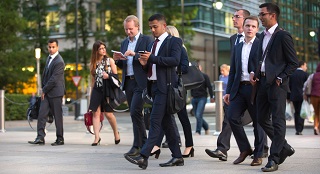 Hays Luxembourg
Discover Hays Luxembourg and our keys competencies.
Read more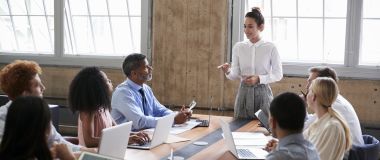 Career Advice
Thanks to ours recruitment experts experience you'll find tips to enhance your professional profile.
Click here